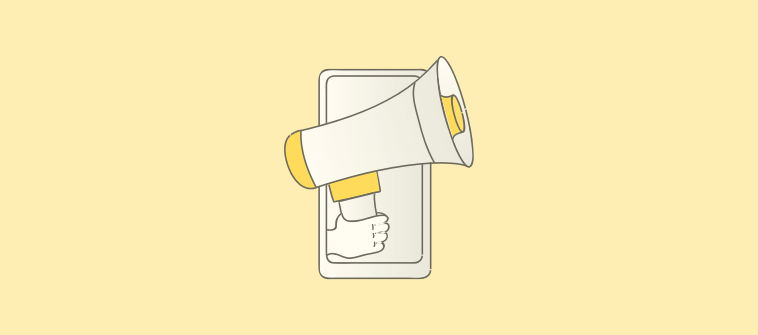 In 2017, United Airlines went viral when a passenger was forcibly removed in an overbooked flight. Despite its CEO's apology, the overwhelming online backlash led to a 6.3% drop in the company's shares in pre-market trading.

In a world where people can easily share their experiences with businesses via social media–an assessment which can make or break a brand—customer advocacy has become one of the top priorities today. When done right, it boosts retention, satisfaction, and most recently, a company's marketing efforts.
What is Customer Experience Marketing and Why Is It Important?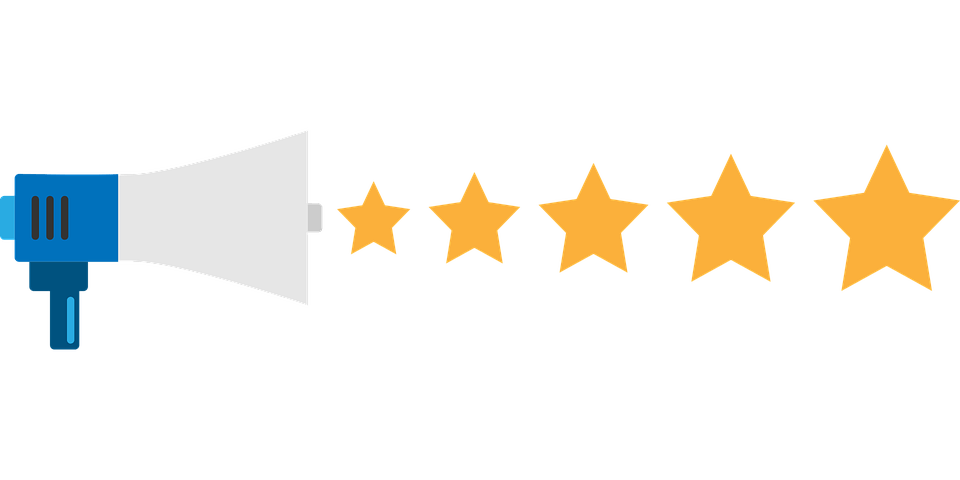 Customer experience marketing refers to strategies that focus on and improve your customers' experiences with you. The idea here is to meet (and exceed) their expectations, instead of simply pushing your products or services to them.
According to Futurum Research Principal Analyst and Broadsuite Media Group CEO Daniel Newman, there are four reasons why this should be your priority:
There is a direct correlation between customer experience and brand trust, with consumers willing to pay a premium for businesses that provide a great journey from initial interaction to digital UX to the retail ambiance

You need 12 positive experiences to compensate for a single negative one

Bad reviews tend to go viral (as in the case of United Airlines)

Angry customers can easily ruin your reputation, especially with today's social media reach
It takes thorough data gathering and researching about your target audience to create a personalized interaction with them. When done right, you can increase satisfaction, loyalty, and advocacy.
Lastly, although price and quality remain to be the top reasons why consumers purchase, the study also shows that 73% of consumers consider positive experience as a key driver for brand loyalty.
Challenges of Customer Experience Marketing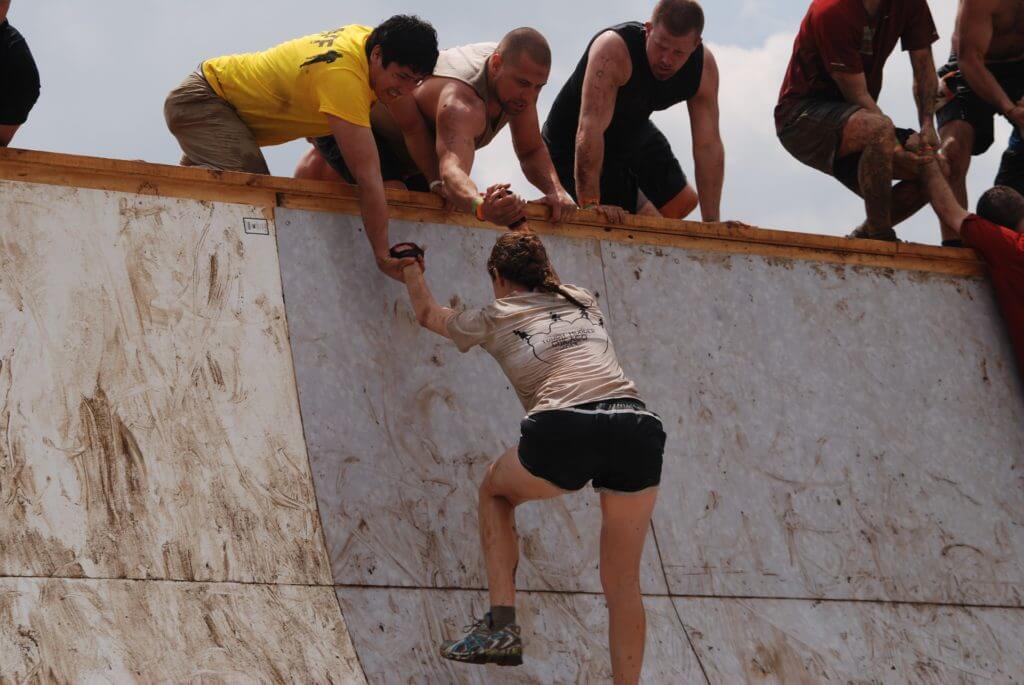 The biggest hurdle to strategizing for customer experience marketing is not knowing your customers well enough. As with any campaign, remember: understanding your target market is key.
Another challenge worth noting is the confusion regarding which stage the customer experience journey begins. This gives rise as to who should bear the responsibility of ensuring that decisions are based on the welfare of the customer.
According to Chris Davis, executive director and leader of Russell Reynolds Associates' Financial Services Practice, hiring a customer chief officer (CCO) may be necessary.
Citing a study by the leadership advisory and executive search services provider, Davis said only 39% of firms that claim to be customer-centric actually have senior-level executives championing customer experience marketing. As such, the role of a CCO is crucial for firms who want to see business strategies optimized for the customers' delight.
For small and medium-sized businesses, however, the challenge looms larger.
According to Shopify, establishing trust and security in customers to do business with you is the main problem. Firms on such small scale have limited resources.
However, even on a tight budget, there are several ways to capitalize on customer experience marketing.
How To Do It Right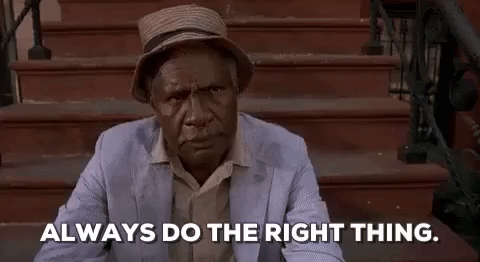 1. Apply user-centricity across all aspects of your website
One way to boost web footfall is ensuring that your company's site promotes smooth customer experience—from the time a visitor lands on your site until checkout. To do this, make sure that you do the following:
Optimize for search visibility
You can't create a user-centric site without visitors. To increase web traffic, start with optimizing your website for better search visibility. Use keywords that are relevant in your niche and those that your customers will most likely look for. There are several tools that can help you with this, including Google AdWords: Keyword Planner, RankWatch Rank Tracking, SEMrush, Ahrefs, and MOZ.
Relevancy in this context refers to both keyword usage and the content itself (e.g. blogs, product descriptions). Content-wise, the tone should be conversational and easy to understand. Blog posts should be valuable to your market, with the aim of improving their lives (e.g. what are their concerns, what would they find interesting). Use keywords you researched, so these content assets will be more visible to organic searchers.
Create an intuitive website
Make sure that all aspects of your site are intuitively built to answer to all your customers' needs and wants, especially in terms of navigation. Hiring the right talent is crucial in this aspect.
You should also make adjustments on your website, whenever necessary, as you cope with the evolving preferences of your customers. To know which changes will sit well with your users, you can conduct A/B tests. The data that would be generated will be of great help.
2. Clear Resolution Paths
Even as you try to keep your website friendly to your customers' use, nothing beats actual human help should things fail to go as planned. This kind of help may come in the form of a contact center, which customers can reach via chat or phone.
A good case to emphasize the significance of clearing customer paths is when brick-and-mortar retailer Best Buy surprised the corporate world last month.
The company reported a robust top and bottom-line figures for its 2019 fiscal year's second quarter performance, exceeding expectations. Its total enterprise value grew 6% to $9.38 billion (from $8.94 billion a year ago), while the company adjusted upward its outlook for this year.
The shock does not come from Best Buy's annual boost in sales. In a world where the advent of e-commerce is weighing on the brick-and-mortar types to shut down, the surprise rather derives from the fact that the business remains open.
Its survival and continuing growth is greatly owed to its 2020 strategy wherein customer experience marketing play a great role.
"Our comparable sales growth was helped by the favorable environment in which we operate and driven by how customers are responding to the unique and elevated experience we are building," Hubert Joly, Best Buy's chairman, and CEO, said in the company's statement.
Although the priority shift to customer experience started a few years back, Best Buy's most recent customer-centric moves were when it introduced an affordable annual Total Tech Support membership to customers who can seek online help whether via phone or in store.
Last month, the company also rolled out a free in-home consultation service that may open an opportunity for Best Buy to expand in the health business space.
On its website, around 80% of 270 reviews gave the service five stars. Of this, some 93% said they will recommend Best Buy.
At the end of the day, a seamless path to resolution helps iron out the customer journey and give them a better experience when doing business with you. And, as with the case of Best Buy, also improve your bottom-line.
3. Personalized Engagements
Although there are instances when a more general approach to content is acceptable, customers today are increasingly responding better to personalized communication.
A study by Dynamic Yield found that across the globe, consumers prefer more tailored, highly curated, and relevant emails landing in their inboxes. Think of how Netflix and Spotify tailor fit user experience based on consumer needs and wants, and how this strategy effectively increased the two services' user base.
This rings especially true when leading customers down the funnel. To provide personal engagements at each stage, here are a few things you can do:
Top-of-the-funnel visitors

wouldn't want to dig de

ep in your website to find relevant information—this would only add friction to the buying journey. They want information presented quick and easy.
Moving down to mid-funnel,

RedStag Fulfilment

, an e-commerce solutions provider, says that you would want to stay away from immediately sending promotional emails and instead focus on nurturing ones (e.g. educational and entertaining emails, asking for feedback, curated content). This would help you stand out from the crowd, keep subscribers engaged and receptive to future promotional emails, and increase brand recall.
For bottom-of-the-funnel customers

, be it the first time or repeat patrons, any query they ask should be met with a personalized answer. Refrain from providing information that is geographically and contextually irrelevant. All communication at this point should be consistent with their needs and previous experiences with you.
To help personalize your messages and interaction, there are plenty of automated solutions that would be of great help to you.
4. Sync Social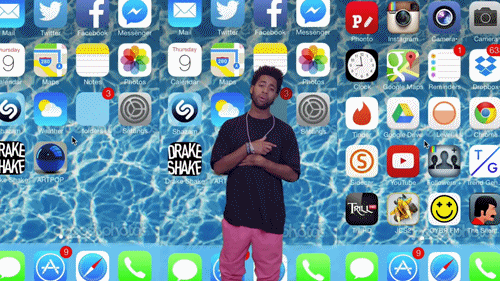 Managing social accounts these days go beyond knowing the right image size for your profile and cover photos. Numbers by GlobalWebIndex show that an average person today has 7 active social accounts, with an increasing number of the population using these platforms to seek customer service.
In fact, 48% of consumers are driven to purchase when a brand is responsive to social media queries.
That said, any unresolved queries or comments on social media would work to your detriment, as seen in the huge number of brands that have gone viral for bad customer service.
If your customer relationship management process do not take online queries and complaints into account, you're missing out on a great opportunity. There are plenty of tools available that you can use to keep track of social replies/mentions, so you can respond faster and provide empathetic solutions to problems.
5. Promote positive testimonials or reviews
BrightLocal's Local Consumer Review Survey 2017 revealed that some 68% of consumers–higher than the 50% logged in the 2016 survey–said positive customer reviews draw them to do business with a company. Of this, 85% of consumers trust online reviews as much as personal recommendations.
To entice new customers, you should be highlighting your positive reviews in every manner you can. Post these good reviews on your site where a conversion can be encouraged to take place like on your product/service page and about page.

Additionally, certificates or badges that help online customers identify you as part of the roster of legitimate operating businesses elicits a good image worthy of trust. For e-commerce players, for instance, the Secure Socket Layer (SSL) protocol gives customers the assurance that their shopping experience is encrypted and safe from hackers.
Among the popular badges, you can also use include Norton, Better Business Bureau, Trustwave, and McAfee.
Takeaway
There are those who attempt to listen to their customers' feedback and be deceived into thinking that interaction alone makes for a great customer experience marketing.
We all know there's a difference between listening to them and hearing out what they have to say—of which, the latter should be the goal you're working towards.
No matter how good the intentions of your business, they may not be realized if this good does not coincide with what your targeted customers need and want. And that is the crux of customer service marketing: placing your customers' needs and wants at the core of what you do and striving to meet them.
Do you want a free Live Chat software?
We have the #1 Live Chat software for delightful customer support starting at $0