About
Family owned and operated since 1986, HorseSaddleShop is USA's #1 Saddler. We have assisted over 40,000 customers, sold over 37,000 saddles, shipped these to 60 different countries, and saved customers over $90,000 in shipping costs. We find extreme satisfaction in making a customer happy, and 97% are very happy. Whether looking for a barrel, roping, trail saddle or show saddle, we have one for you and your horse. We have focused on the quality USA made saddles that will last your lifetime.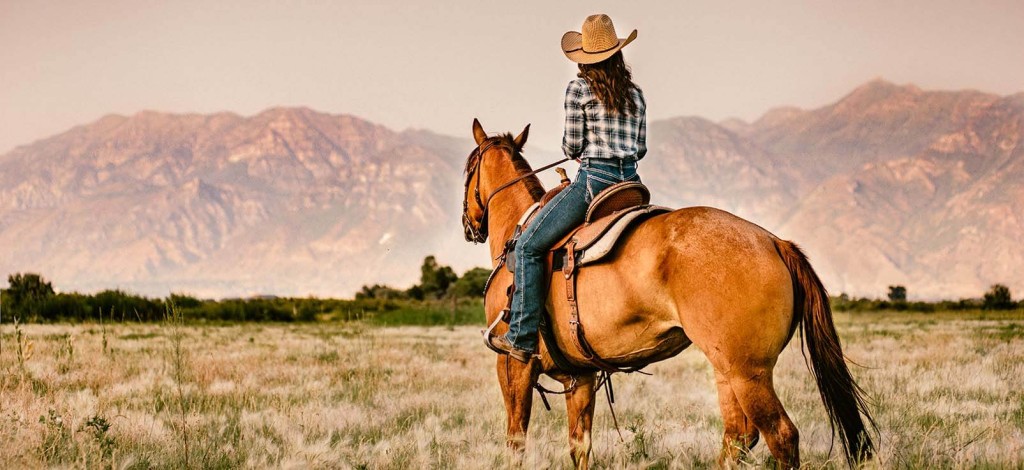 Problem
We need to quickly respond to customers who are seeking information about saddle fitting for their horses and riding style. While many of the customers answer our calls, there are quite a few who prefer to chat. Therefore, we started to look around for a live chat solution to fulfill that need.
Solution
ProProfs Live Chat meets our need of communicating with customers. It's easy to use and enables us to respond 24*7 to customers who may not be able to or prefer not to use the phone. Having live chat is another way for customers to connect with us, and clearly, it is the preferred method for many.
Result
Anything that helps us communicate better with our customers improves our revenue. The chat sessions don't necessarily end in an order, but we've found it to be a great point of contact with the customer, which often leads to future communication and boosts revenue. A bonus is that for international customers for whom English isn't their first language, ProProfs Chat's automatic translation is excellent.