About
Built in the early 1920s as a polo lodge for the Uihlein Family, Lazy Cloud is a romantic getaway in Lake Geneva, WI. We have two locations - Lazy Cloud Bed and Breakfast and Lazy Cloud Inn. Both sites offer romantic suites that include whirlpools for two with a view of the fireplace - while each room is individually decorated. We have fantastic romantic packages that you can explore on our website.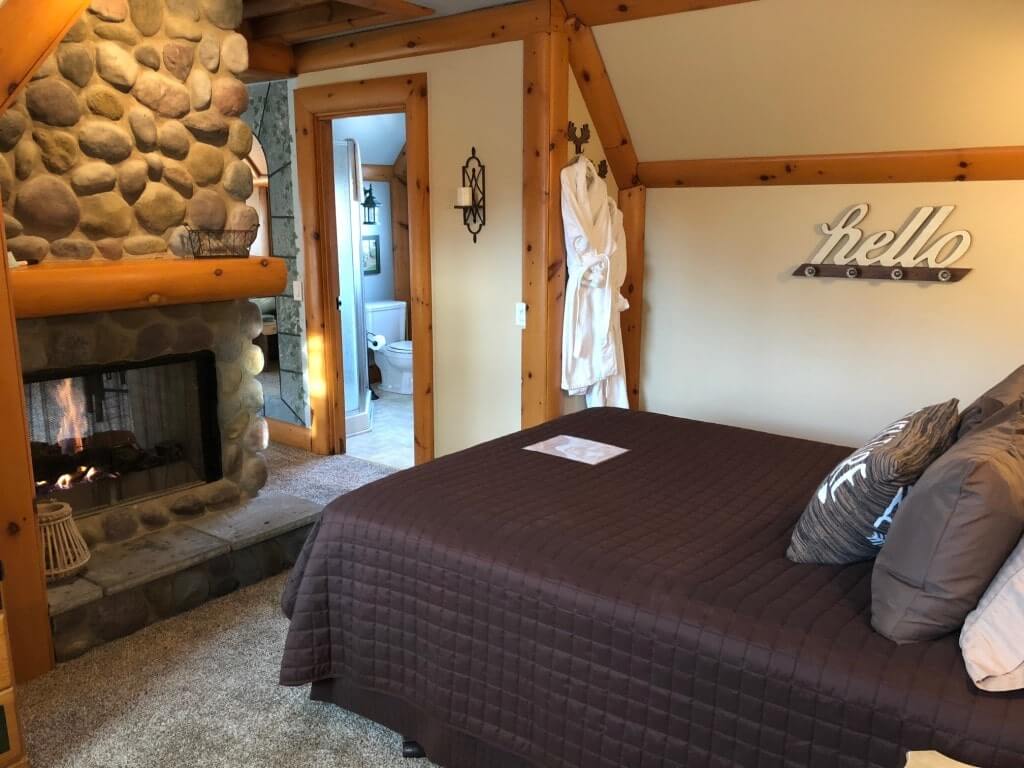 Problem
Since we are an independent business and every room is unique, our guests usually want to talk to us before they book a room. We wanted to provide information in different ways - on the website, via phone, and through email. But we felt that providing live chat on our website would further promote communication with prospective customers.
Solution
With ProProfs Live Chat, we can now communicate with potential guests on their terms. Our guests seem to like the fact that they can communicate with a real person and remain anonymous at the same time.
Result
Our guests enjoy chatting with us using ProProfs. They often ask about the availability of rooms, amenities provided, and breakfast options offered. We also provide a lot of information regarding room decor and special packages and ProProfs chat has made this extremely easy with their canned response feature - the ability to pre-record answers to common questions is amazing. It saves us a lot of time.