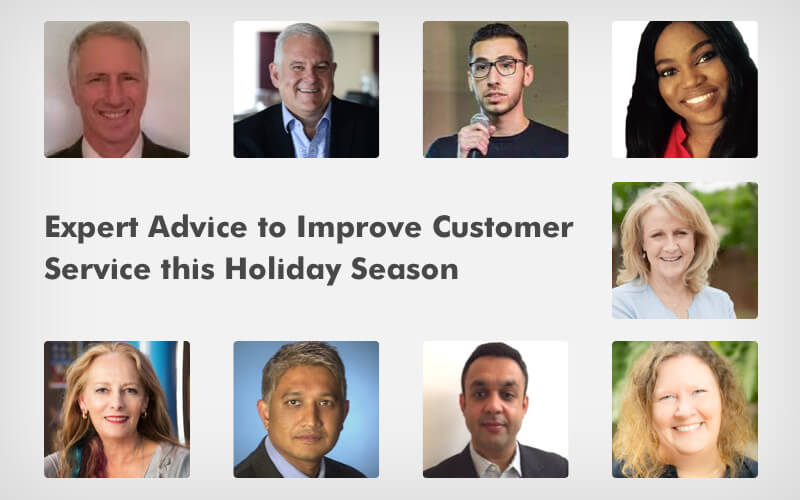 The holiday season has knocked your doorstep. And it's time you gear up to tackle all customer queries and requests on time. Now, there are many online platforms that advice you on how to improve your customer service this holiday season. But not all of them point towards 'the best tips'. That's okay. They all have some practical tips that contribute to building a better service for your customers.
Keeping this in mind, we reached out to customer service experts online and asked for their opinion on how businesses can improve customer service this holiday season. Let's take a look at their advice below.
Lavy Mammen
Customer Experience Consultant, GEA Group Americas, Inc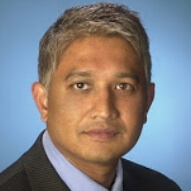 Brand promise- Be sure to live up to your Brand promise of two-day package delivery; otherwise it's a classic case of overpromising and under delivering.
Frontline Phone & Floor Associates are your Brand Ambassadors, be sure to hire and train on soft skills. They must exhibit empathic and friendly demeanor at all times.
Be sure and monitor your E-commerce sites for checkout issues on an hourly basis especially during Holiday Season.
Always respond to all feedback on Social Media within minutes, negative and positive since this will announce to the world, you address issues quickly.
Be prompt to deliver and respond back to all feedbacks and queries to keep your customers delighted this season.Tweet this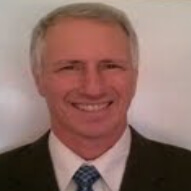 Utilize staff augmentation to ensure availability of agents to respond to calls within a reasonable answer time. I always recommend against the dreaded "we are experiencing unusually high call volumes" IVR message. It is disingenuous and says you did not bother to staff appropriately to "handle my concern" and leads to a negative experience. This goes for chat or email as well. Respond or risk a poor customer experience.
Understand that interactions with the company's website largely drive the customer experience. Hence, technology is driving serious risk into the business. IT's incident systems and processes are designed to get attention too, and resolution for IT issues. Issues with the customer-experienced IT quickly become business incidents and require robust business processes and systems to ensure the experience of a potentially large number of customers is not at risk.
Ensure all customer service, and support touchpoints are aware of and have access to the details for company promotions and the content of current circulars. You do not want your agents surprised!
Utilize staff augmentation to ensure availability of agents to respond to calls within a reasonable answer time.Tweet this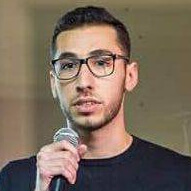 Turn on 100% Empathy: Especially during the holiday season when there are thousands of deals everywhere. Too many choices, too many shops – and yours should stand out.
Whatever the situation is – customers want to be heard. So ask them questions and try to understand which problems your solution can help them with.
Keep Customers Informed Throughout the Whole Process: Customers want to know what's happening with their query in your internal customer service process. Whenever the status of a customer's purchase/issue changes – let them know asap.
Delight Customers with an Extra Holiday Special: Amazon coupon code, discounts for their family members, or a small, but useful holiday gift from your shop – whatever extra you can do or give to them this Holiday season will put an even bigger smile on their faces.
They will remember your gesture and very likely shop with you the next time!
Customers want to be heard, informed about the whole process and get exciting offers that make their holiday season even more delightful.Tweet this
deBBie akwara
Founder & Principal Customer Strategist, Neetch Company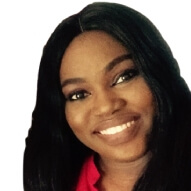 Review your customers' complaint from last season. Check that you have reviewed drivers of dissatisfaction and addressed them at the source, so they minimally reoccur. Next, let your customers know what you have done to improve their experience this season.
Empower your frontline to resolve more customer queries at first contact. You may have new drivers of dissatisfaction so prepare your frontline with the right scenario based/led SOPs to make sure 99% of queries are resolved the first time your customer calls, emails or visits your business center. Think compensations as well (depending on your product/service) and make sure you have an updated compensation policy/process in place to help your frontline compensate customers. This is very important when customer query can unavoidably be resolved after the holidays. Your customer will not be inconvenienced because there is a stop gap that shows you care and are genuinely sorry about the inconvenience.
Be accessible. Consider extending your business hours, or you could open up more customer contact channels? If you have an IVR system in place, check your call flows especially on lines that are not toll-free. You don't want your customers getting frustrated trying to reach you to resolve a query, do you? Do not forget to share with your customers or remind them about how they can contact you during the holidays.
Empower your customers to self-serve. Everyone needs a holiday including your frontline! They can only take a break while you still deliver excellent service if your self-service channels are functional (depends on your product/service). Self-service should be fun too, remember that and be sure to have a contingency plan to remotely and periodically check for system errors, downtime or transaction errors especially when it involves credit/debit reversals (financial institutions take note *wink*).
It's the holidays, so it is a great time to REWARD your customers! Show your customer how grateful you are for their patronage this year and do not just roll out any reward program, make sure it demonstrates your understanding of your customer's interaction with you through the year.
Your ability to provide an improved experience during a peak season like the yuletide builds your customers' confidence in your capabilities to deliver quality consistently and that positively impacts customer loyalty and advocacy.Tweet this
Diane Magers
CEO, Customer Experience Professionals Association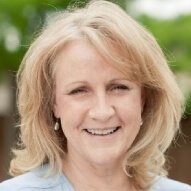 As consumers or business partners, when we use live chat, we have high expectations – immediate responses, knowledgeable and comprehensive answers, personalized service. The phrase "live chat" literally implies that the interaction will be quick and personal. So how can we deliver to those expectations?
Be you – let your personality come through
Continually acknowledge you are present
Visualize the person you are chatting with and what they might be thinking and feeling
Actively listen as if that person were sitting next to you and engage with questions for clarification
Type conversationally – saying the response out loud as you type helps you keep it less robotic. Sense the tone of the conversation (are they in a hurry, using short or long sentences, etc.) and mirror their urgency or conversational tone and language.
Adding a human touch and being transparent throughout your conversations will help your customers connect with your brand easily.Tweet this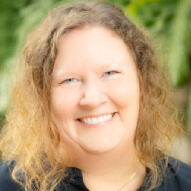 Solve it. And solve it fast.
The Holiday season is the craziest time of year for so many people, and with such limited time, people appreciate it when their problem gets solved in one outreach.
PWC recently found that 80% of those surveyed value speed, convenience, and friendly and knowledgeable service. Which points to – have your team focus on the basics!
Encourage and reward your teams to solve the issue or problem and solve it fast. If you can't solve it at the moment of contact, set expectations and follow through. But above all, solve it. After all, that is what your customers are paying you for.
Have your team focus on the basics to resolve issues faster.Tweet this
Craig Lee
Customer Experience Strategist & Advisor, Keynote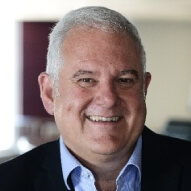 Care and empathy is the new commercial currency.
Creating real, engaging, and deliberate customer experiences are at the heart of delivering excellent service. Do you know what you want your customers to FEEL when they are dealing with you?
Care and empathy is the new commercial currency. Bond, engage, listen and connect emotionally with your customers.Tweet this
Rox Burkey
Customer Experience Solution Architect, ConvergeOne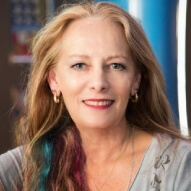 Leverage your customer preferences for contact email or sms
Target relevant communication for your consumer based on purchase history
Provide prompt accurate follow up
Say thank you for their time and business
Prompt follow ups and personalized conversation based on purchase history can help you improve customer service effectively.Tweet this
Kedar Naik
Founder and Chief Customer Officer CXP Solutions, Australia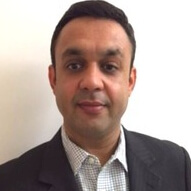 Understand your customers – find out why and how customers use your products and services. Don't ask your staff members, ask your actual customers. What are their needs and desires?
Empower your employees – research has shown that great employee experiences lead to great customer experiences. Empower your employees, train them regularly, give them tools to solve customer issues and do the right thing by the customer.
Listen and act – listen to your customers and employees very closely and work on it. Taking action is critical other it is counterproductive.
Great employee experiences lead to great customer experiences. So, train and empower your employees to listen to your customers and take necessary actions accordingly.Tweet this
Summing It Up…
Considering how hectic the holiday season is for a business, it becomes essential to work towards building a customer service that remains constant throughout. There are various platforms like live chat software that help businesses provide streamlined support. But adding a little twist of expert advice will surely help you to provide a delightful experience and also boost your brand image in the market.
Recommended Reads:
Do you want a free Live Chat software?
We have the #1 Online Live Chat Software for instant customer support 24x7