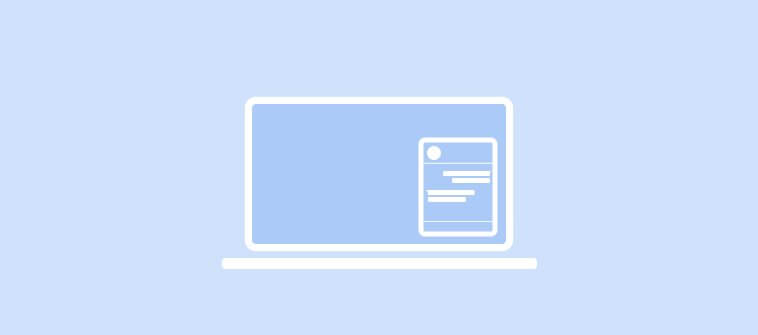 As one of the most widely used service channels at your contact center, live chat has finally found its rightful place as a communication metric which not only builds bridges with customer communities but also sustains them long term. This level of customer connection comes at a price that your organization can afford with considerable ease. According to Forrester Research, the average live chat session between your service rep and your customer or website visitor will cost your organization anywhere from $3 to $5 as opposed to $10 for the average customer service telephone call. We share with you here some do's and don'ts about deploying the
best live chat software
on your website which will increase customer engagement and loyalty by at least 20% and give your prospects and customers at least a dozen good reasons to come back to you when they need your product or service:
Reduce Wait Times
In the same way in which customers strongly dislike the Muzak experience on their telephones in which they are forced to listen to music as well as inane advertising messages while on hold, customers do not prefer the live chat queuing experience. We are referring not only to wait times before the commencement of a live chat interaction but also during the interaction itself. Reduce wait times and build customer loyalty by:
– Providing your live chat operators better access to canned messages that address the issue at hand accurately
– Training your chat reps with respect to your products, services, incentives and promotions
– Providing them with the ability to escalate the chat conversation immediately and without any further wait times if the issue is complex
Also, consider reducing the number of multiple chats your chat reps are handling simultaneously if you believe this is adding to wait times your customers are experiencing. Always hire chat reps who are not only conversant with the language in which you provide service but also with touch typing. Based on the feedback we have received from our customers over the past decade, the most often ignored skill of chat operators is their ability to touch type with speed on a QWERTY keyboard. Finally, hire additional live chat operators if you begin to notice a consistent pattern in which your customers are having to wait to chat with your reps. As Fred Brown points out in a report published in Forbes magazine, customers are actually surprisingly simple in what they want – the fastest, most accurate answers to their problems, with zero wait times.
Design an Easy-to-Navigate Customer Chat Interface
Your customer chat interface is the window into your company. This is where your live chat communication commences and concludes each time a customer walks up to the window and asks for help. We have noticed that some companies make customers jump several hoops to connect with your chat operators. There are drop down boxes to complete, issues to pre-identify and comments to submit well before the chat communication is launched. On the website of a leading web hosting provider, for instance, customers have to go through an entire authentication process even before they can say "hello" to a chat rep. Simply ask for a first name, an email address, and flash the welcome message. Place live chat ancillaries such as surveys and the option to send chat transcripts to customers not during the chat session but after the chat session has been concluded. Focus should be fully concentrated on the issue at hand with a view to resolving it in a manner of minutes.
What measures have you adopted to make sure that your customers experience a zero wait time when they visit your website either to make a sales inquiry or to receive customer service? What other steps have you taken to enhance customer loyalty through live chat? WE would like to hear from you through our comments below.
Do you want a free Live Chat software?
We have the #1 Online Live Chat Software for instant customer support 24x7