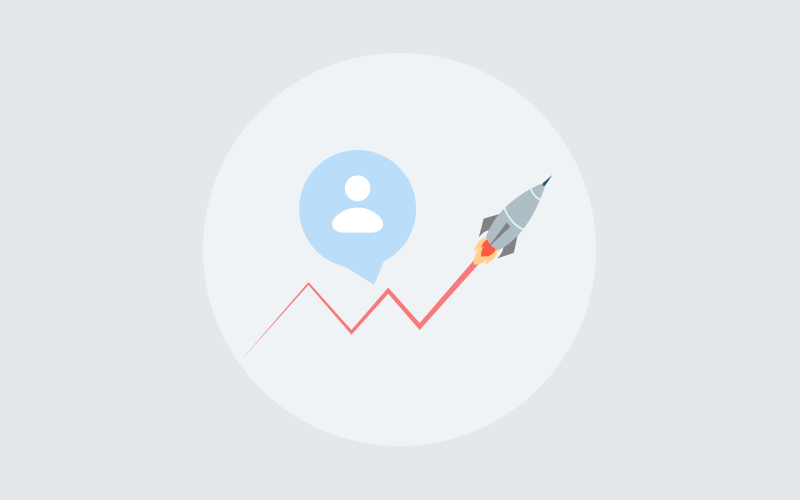 Why do people love certain brands? A lot of the times it has something to do with the friendliness of their customer services department. Delighted customers, who receive consistent and
satisfying customer service
, are always a big asset for any business as they often turn out to be the evangelists for the brand.
One of the many channels for offering customer support these days is a live chat software. Customer satisfaction in a live chat relies on several factors including soft skills of communication and impeccable chat etiquettes. Why, etiquettes? The reason is simple. Everyone loves etiquettes.
We all follow some sort of etiquette, whether it is office etiquette, dinner table etiquette or even phone etiquette. So, why not follow a customer service etiquette too? Are you keen on providing excellent customer support with your chat tool? Then make sure your support team follows these chat etiquettes to stand out.
Live Chat Etiquettes to Boost Customer Satisfaction
Watch: Live Chat Best Practices for Customer Support 🙂
Live Chat Etiquettes: Technical Tips
Here is a list of technical tips that will help your operators provide a personalized and seamless conversation with live chat.
#1: Use Emojis
Want to build a personal rapport with your visitors? Use emojis.
For some, this comes as a surprise, but emojis do help to add a personal touch to the conversation at live chat.
Emojis can create a more positive experience, as long as they are used strategically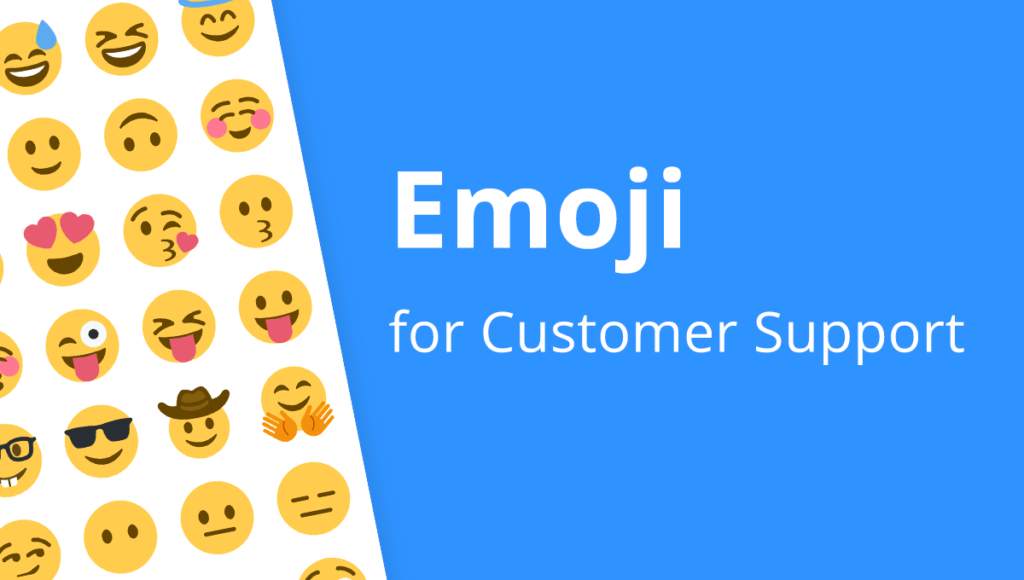 Conversations can get a little robotic if the visitor only gets to see text in the chatbox. In short, text conversations give the impression to the visitor that a bot is managing their question on the other side. Understand this, facial expressions are very much a part of the conversation. They let you know where the conversation is heading towards.
And though, live chat does allow you the face-to-face conversation option with video chat, the first point of contact would be messaging. So rather than writing lengthy text messages to your website visitors in the chatbox, make sure you add a smile or two to add a personal touch to the conversation.
#2: Avoid Using Ellipses
When a visitor approaches your brand with a question, the last thing they would expect your operators to be is unsure. And while we want to add a conversational tone to the chat taking place, it wouldn't be a smart idea to use ellipses.
Many of you must have noticed that the use of ellipses (the three dots at the end of a sentence) is becoming common in articles, and even during live chat conversations. No doubt, its use prompts the reader or a visitor in chat to think about more possibilities.
Question is, do visitors want an affirmative answer or more possibilities to get further confused?
Know this, adding ellipses may bring a conversational tone to an ongoing chat, but it also shows that:
Either the operator is indicating towards more possibilities

Or isn't sure about what to suggest the visitor further
No one would like to be further confused when getting help. Instead, visitors would prefer to-the-point and direct answers to their questions that help them arrive at a conclusion and make an informed decision.
#3: Avoid Grammar, Spelling, and Punctuation Errors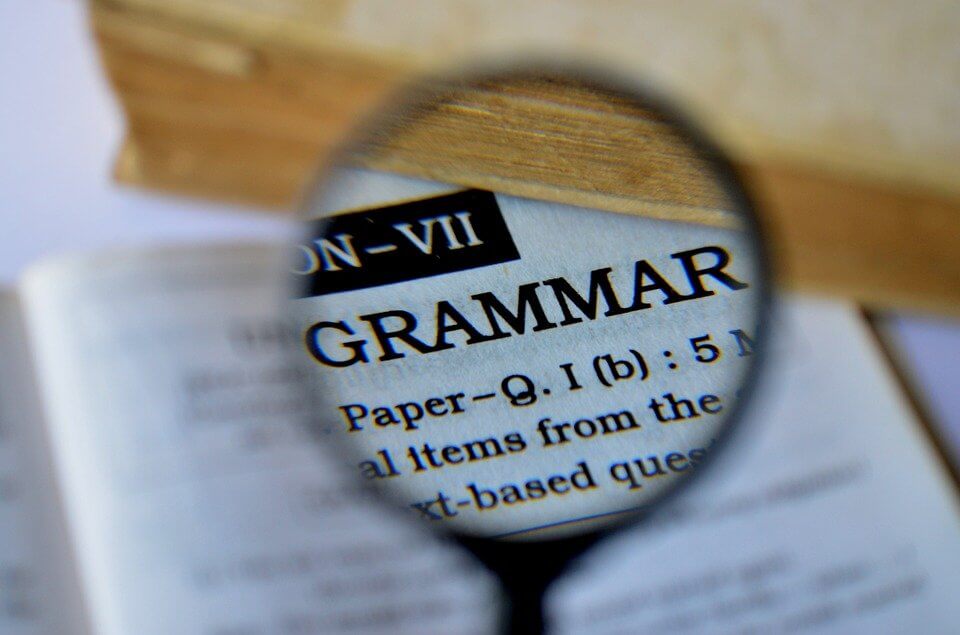 To build a conversational experience for your visitor may be your ultimate goal, and why not – they love it!
Except, should you make errors intentionally while having a conversation with them using live chat?
I would say, avoid making grammar, spelling, and punction errors when having a conversation with visitors on live chat.
Make sure that the operators handling chat make use of correct grammar, spelling, and punctuations while speaking to a website visitor, irrespective of the language. An agent using bad grammar or wrong spelling sends out a signal that you don't value your customers enough and also makes you look unprofessional.
Also, a chat operator should avoid using the Internet language (for example, words such as "LOL" or "BRB")or shorthand typing. One can use an exclamation mark to show excitement or a question mark in the text conversations. It's not appropriate to have multiple punctuations marks stringed together (Example: "????!!!!").
#4: Avoid Caps Lock
Imagine this: Your operator is in conversation with a website visitor, trying his best to resolve the question faster. However, as the conversation proceeds, the operator feels the need to add more emphasis on a concept or an answer that helps to answer the visitor's question.
To add emphasis the operator uses caps lock. But that's where they should be stopped. Letters or sentences written in all-caps can give the visitor or customer the impression that your operators are shouting at them.
Nobody wants to be shouted at, especially not a potential customer. Avoid using writing with Caps lock set to "ON" at all costs. Abbreviations of key terms can be used.
Live Chat Etiquettes: Behavioral Tips
Here is a list of behavioral tips to help your operators manage irate and angry customers and still ensure that they get a delightful experience.
#5: Be Patient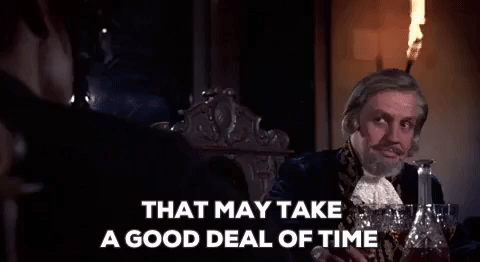 While chatting with a website visitor, take into consideration the fact that for some people it can be slightly difficult to express themselves. Also, at times, the responses may take longer as the person could be attending to more than one task at the same time. Remember to be patient and avoid interrupting them while they take their time to submit a response.
#6: Keep Negative or Bad Attitude on Hold
Avoid offering any unnecessary comments or personal opinions. Restrain from being sarcastic at all times. If the visitor says or offers to discuss any sensitive issue, refrain from getting pulled into the conversation and stick to doing your job. Remember, you are a spokesperson for your company and no matter what kind of day you're having, it's your responsibility to be kind and helpful. If the person on the other side is angry, try to get him/her to calm down without losing temper yourself.
#7: Be Empathetic
Chat support operators need to be willing to be empathetic with the customers. Let them know that you are on his or her side and that you will do anything possible to resolve their queries or concerns.
Live Chat Etiquettes: Knowledge Tips
Here is a list of knowledge tips that will help your operators stay prepared for any question that the visitor or customer may come up with hassle-free.
#8: Be Offer-Aware
You have to be absolutely certain of what you are going to say about your products or services. Not being able to answer key questions related to the product/service or offering misleading/confusing answers is not only a sure way to lose customers but it also leaves people unimpressed.
#9: Know Your Resources
Understand this, the customers expect your operators to know it all. So, in case they've come up with a question, they would expect the operator to know where to redirect the issue so that instant resolution looks like an achievable goal.
That's why you need to make sure that the operators are trained in a way that providing good customer service experience never feels like a distant dream. Operators telling your customers where to head next would allow them to make informed decisions, thus helping you improve sales further.
Live Chat Etiquettes: Others Tips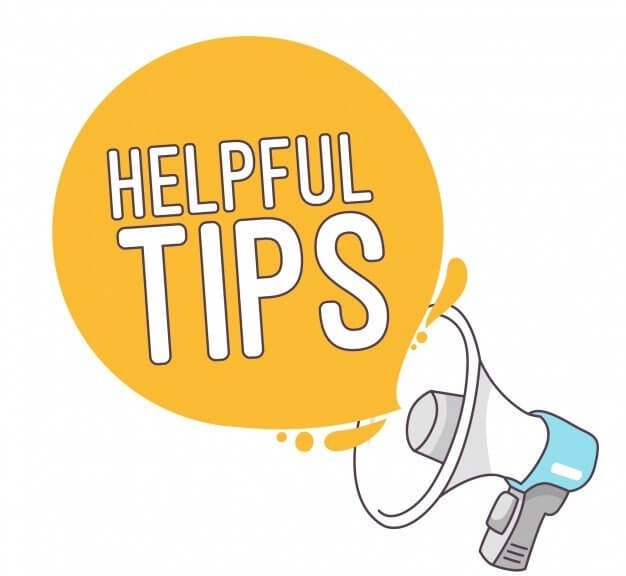 Besides the above-mentioned tips, we have other suggestions too that will help you boost customer satisfaction hassle-free. Let's take a look at them below.
#10: It's All About Speed
Keep your messages short and sweet. Live chat support software is meant to be a professional and fast way for visitors to get information. Focus on giving out as much relevant information as possible rather than beating around the bush!
#11: Always End Your Chats On A High
Don't end a chat right after resolving the issue. There are some end-of-the-chat protocols that need to be followed to conclude the chat leaving the visitor feeling good about the whole conversation. Few of the things that you can do:
Thank the visitor for the time he/she took to discuss their issue with you.

Confirm with the visitor if the issue was resolved to their satisfaction and if there's anything else they need assistance with.

Wish them a good day ahead before you bid adieu.
---
Related Read: The Perfect Training Plan for Live Chat Executives
---
Boost Customer Satisfaction With Chatting Etiquettes
These are some of the etiquettes you need to follow in order to provide a stellar live chat experience to your website visitors. Did we miss out on any of other best practices? We would love to hear from you.
An online business, that uses live chat support to engage with visitors, should be aware of the definitive rules of chat etiquette.
---
Now that we've covered customer service chat etiquettes, let's take a look at some of the frequently asked questions that will help your operators to build delightful customer experience.
Q. How can I improve my chat customer service?
To improve chat customer service, it is important to learn how to chat with customers online. Here's how you can do it right in no time.
Q. What is chat etiquette?
Chat etiquette is about keeping conversational tone with the customers in order to build a seamless experience online.
Q. Why is it essential for my operators to learn chat etiquettes?
Operators should be trained for chat etiquettes because your customers search for a seamless experience where they get a resolution for their problem faster. With chat etiquettes training, your operators get to provide the same as per the expectations of the customers easily.
Q. How do you handle an irate customer in chat?
Read this blog to learn how you can manage irate customers with the use of live chat software hassle-free.
Do you want a free Live Chat software?
We have the #1 Live Chat software for delightful customer support starting at $0